The Hotel
A RETREAT TO REMARKABLE.
Staying at Hotel Indigo in the Vancouver Downtown/Portland area is an extraordinary experience. It's where you're afforded unparalleled amenities in an aura that radiates excellence at every turn. Our guests enjoy the intimacy of a boutique hotel, complemented by upscale dining and entertainment options. Witness Tree rooftop bar awaits revelry and relaxation, and the winery and top-tier restaurants on property ceaselessly deliver distinction.
Set in scenic Vancouver Waterfront Park, Hotel Indigo offers guests a unique backdrop of the majestic Columbia River. There is no sacrifice of convenience, as the Vancouver Convention Center and Vancouver business district are within walking distance, and also Portland International Airport is less than 15 minutes away.
Event Space
MEET WITH MORE STYLE.
Hotel Indigo is the perfect destination for the needs of business meetings and retreats, and it's an ideal locale for enjoying the company of friends or family that feels purely Northwest.
No matter what your event entails — whether personal or business — we can accommodate your every whim. True to our boutique nature, the exceptional service provided will ensure a memorable occasion.
You'll enjoy the flexibility of a range of meeting rooms, board rooms, and gathering rooms — highlighted by vaulted ceilings and floor-to-ceiling windows for an impressive natural light environment. And, our Columbia Terrace Ballroom boasts a view that overlooks the Columbia River and the Vancouver Waterfront.
Of course, exceptional cuisine is essential for any event. El Gaucho, renowned for impeccable quality and service, presents guests with an unequaled catering option.
Dining
EAT WELL.
The restaurants within Hotel Indigo offer quintessential Pacific Northwest cuisine.
At El Gaucho Vancouver, consummate service and superior quality are its enduring hallmarks. Classic dishes include tableside Caesar Salad, Chateaubriand for two and Bananas foster. El Gaucho also provides food and beverage service for Hotel Indigo's events and private dining spaces.
13 Coins is a timeless Seattle institution. With signature high-backed booths, 13 Coins offers a delectable array of 100 dishes, including some famous specialties — benedicts and omelets, filet mignon and salmon... to name a few.
Guests can also delve into their love of wine at Evoke Winery, based out of Oregon. From reds to whites to bubbly and rose, there's something for every palate.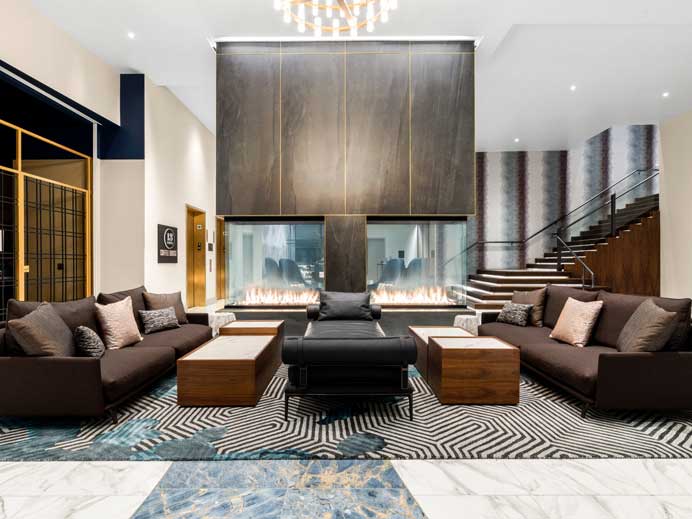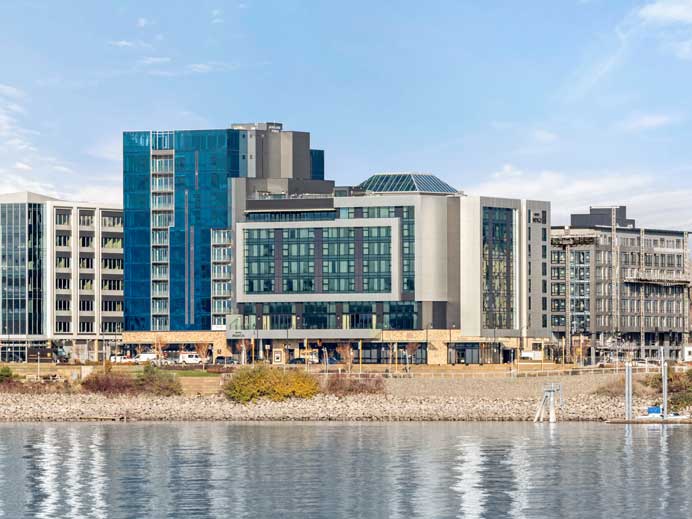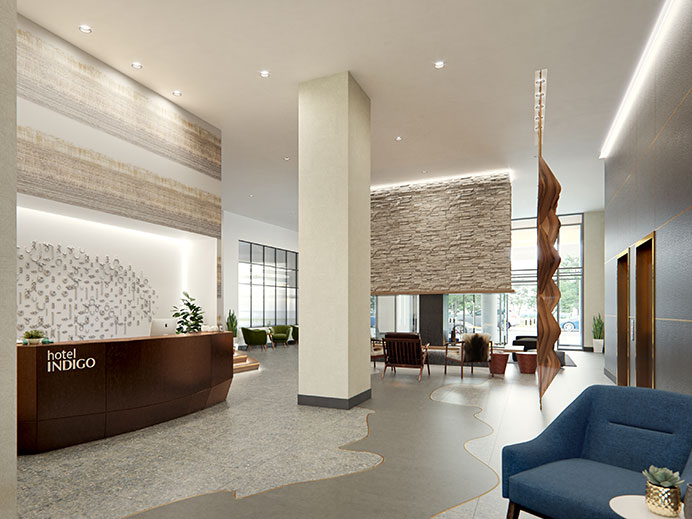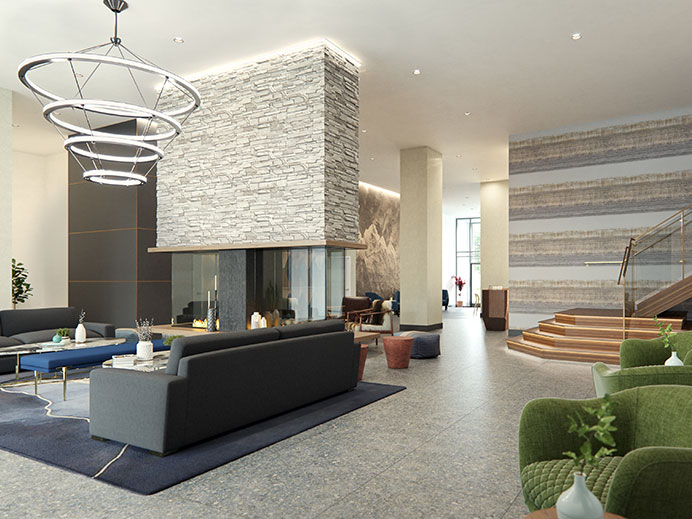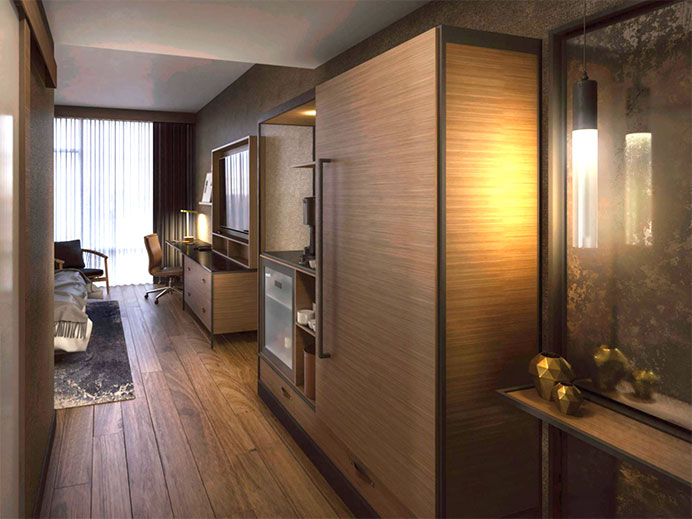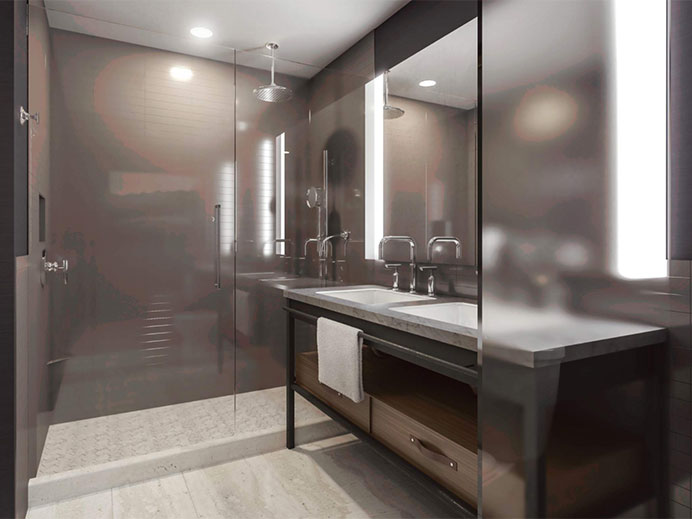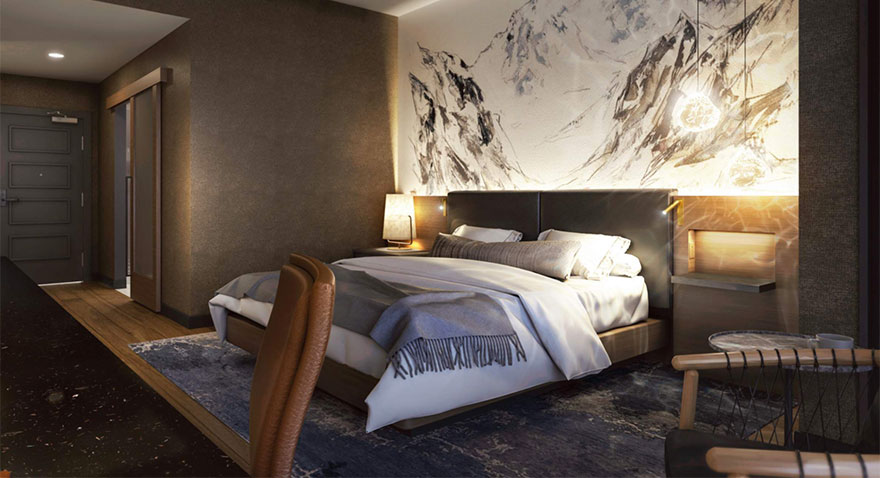 Stay in the Know
SIGN UP FOR SPECIAL OFFERS